GEAR TESTS: Keldan RC1 Underwater Light Remote for 8XR, 18XR, & 24XR, Video Lights Underwater Review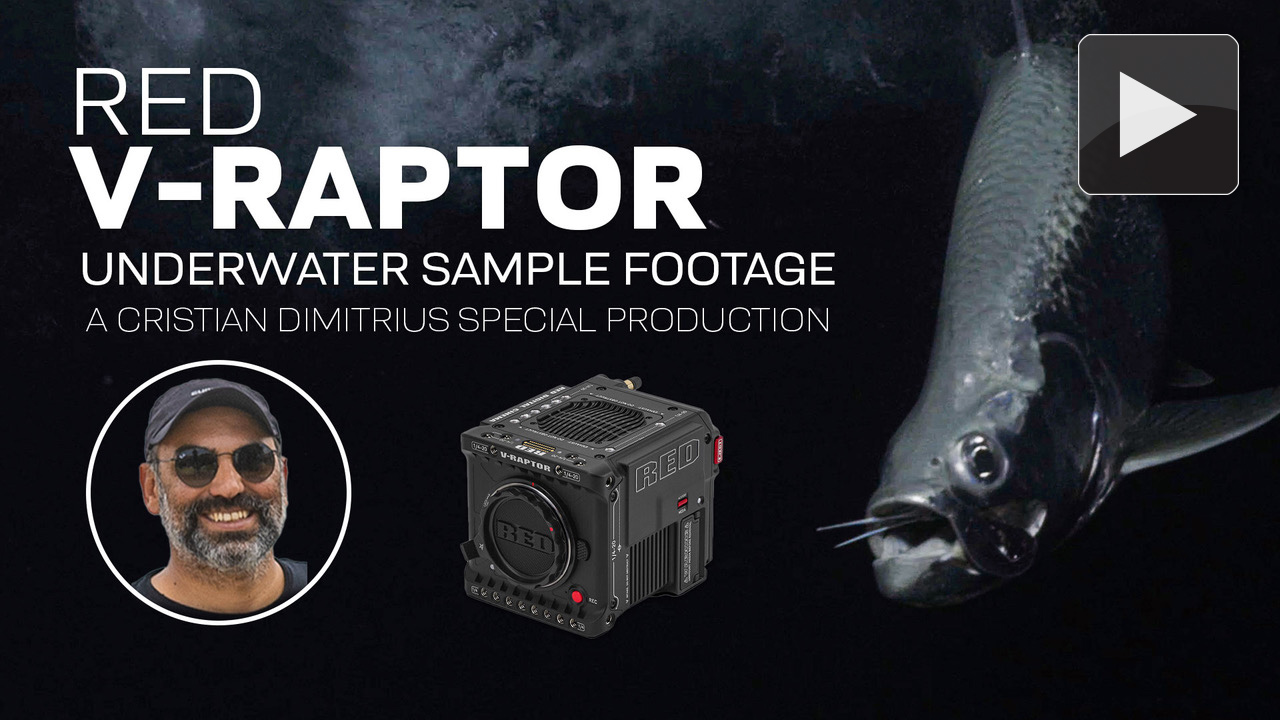 CRISTIAN DIMITRIUS
Professional Filmmaker





One of the best things about The Digital Shootout is the opportunity to work with the latest releases on gear for underwater photography, and this year one of my favorites was definitely the new Keldan RC1 remote control along with (4) 8XR video lights. The KELDAN RC1 is a wireless Remote Control based on ultrasonic technology and has two brightness channels that can be addressed to an infinite number of lights simultaneously. I found a very good use for the RC1 either with lights mounted on camera and also off the camera and here is how I used them:
• On camera, I used on a Macro setup, along the Nauticam EMWL, and that allowed me to easily and quickly control the light intensity without looking away from the monitor and checking in real time the right amount of light I needed on my composition. This also is perfect when I am shooting very tiny subjects, when any movement requires a long time reframing. The remote made it simple to get the brightness you need once the lights are setup in place. No more swimming back and forth to adjust lighting. And this saves battery life too. I did some shots on wide-angle and I found that even more relevant.
• Off camera, the remote is a total game changer. To make the best use for it, I used 4 lights during a night dive, where we created a raft that would float on the surface allowing me to film with a more natural look. We called it the "fake moon project" and it was very successful, especially when shooting the famous Bonaire Tarpons in a totally new creative way. From my camera, I could adjust the exact amount of light I needed, especially when changing frame rates to reach up to 240, which demands a lot of light. The dials work perfect and the distance was not a problem cause the remote has an incredible 50m range UW. It is definitely a game changer.
The new Keldan RC1 remote Control has become my favorite new piece of equipment and I can't wait to explore more of the possibilities it allows me for my underwater cinematography.
READ MORE GEAR TESTS: