GEAR TESTS: Canon G15

Jim Decker


CEO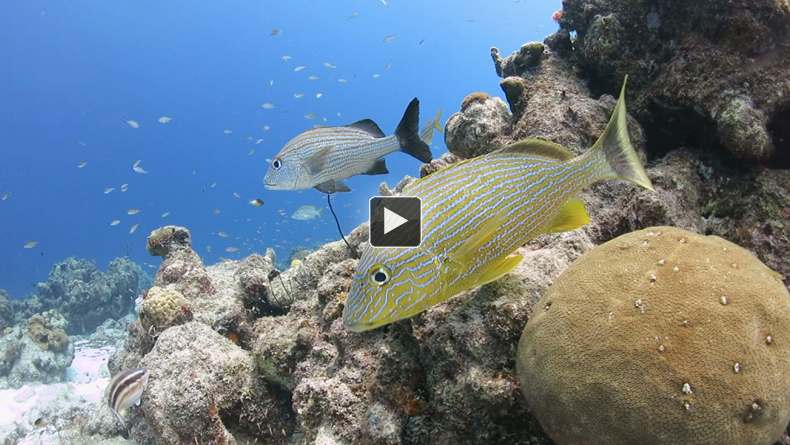 I had the opportunity to shoot the latest "G" series camera from Canon, the Powershot G15. I've become quite familiar over the years with this line as I have shot the G10, G11, and G12 underwater on previous trips. Canon has made, for the most part, subtle changes to the G series line. Physically, the G15 is a little smaller, has a slightly faster lens, a pop up flash and no flip out screen. Noticeably absent is a direct dial control for ISO. This has been eliminated which makes the camera smaller, but requires a 2 button press to access ISO. This is still better compared to most other compact cameras which usually have you go through a menu to get to ISO. The sensor has been updated with better noise and ISO performance. Movies can now be recorded in 1080p, but only at 24 frames per second.

Unfortunately, the G series has not changed much regarding functionality. There's still no TTL in manual exposure mode. Movies only have exposure compensation, no manual controls. There is no ability to separate focus from the shutter. In the G10 thru G12 era, these lacking features could be overlooked. But now there is increased competition in the high end compact camera market, and these features can be found on most of the competition.

Where the G15 is still the class leader in is custom white balance. The shortcut button can be set up for a 1 touch custom white balance. Also, the accuracy of the white balance underwater is fantastic. This makes it very easy to shoot wide angle, natural light video and have the results look fantastic.

We had the Recsea and Nauticam housings at the Shootout for demo. Both housings are machined aluminum and do a good job with access to controls over the stock plastic G15 housing from Canon. People upgrading from a previous G series housing from Fisheye, Nauticam, or Recsea to the G15 will find that their wide angle and macro lenses will work with the new Recsea G15, as it has the same bayonet port mount of the previous models; however, the wide angle lens adapter will need to be upgraded due to the larger lens of the G15. The new Nauticam G15 has 67mm threads on the front of the lens port. This requires wide angle shooters to use the new Inon ZM80 wide angle lens instead of the ULW-04 of the previous G series housings.

In conclusion, the Canon G15 still remains a very capable camera and is one of our top picks in the compact category, but it is in need of a refresh on the same shortcomings from previous G series cameras when compared to the competition.


Sean Boone


Web Sales and Logistics Manager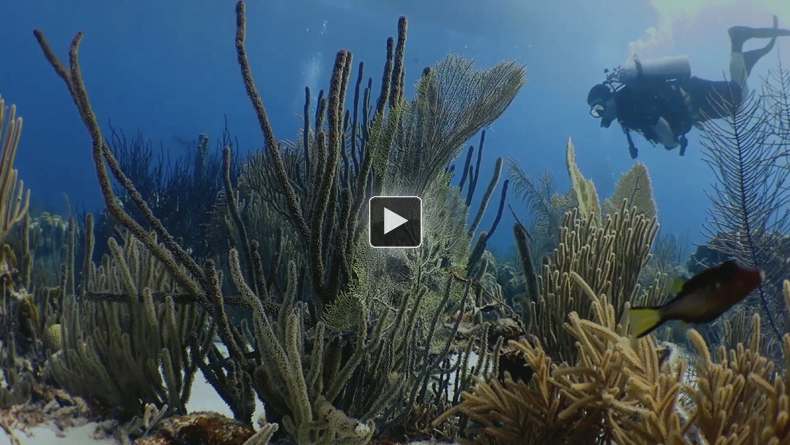 READ MORE GEAR TESTS: