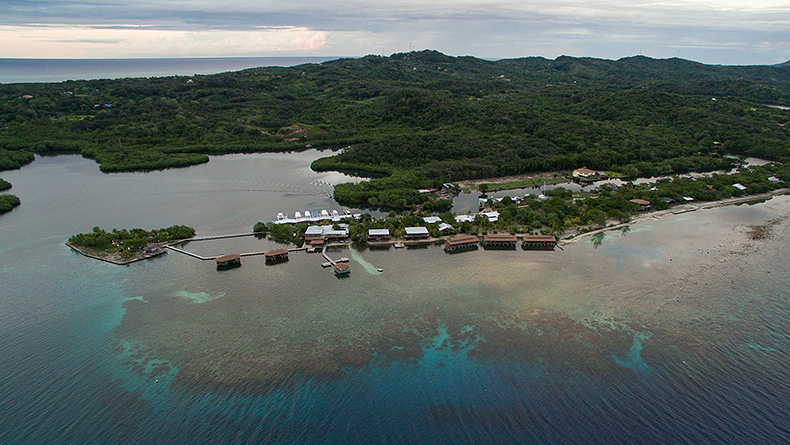 © Joel Penner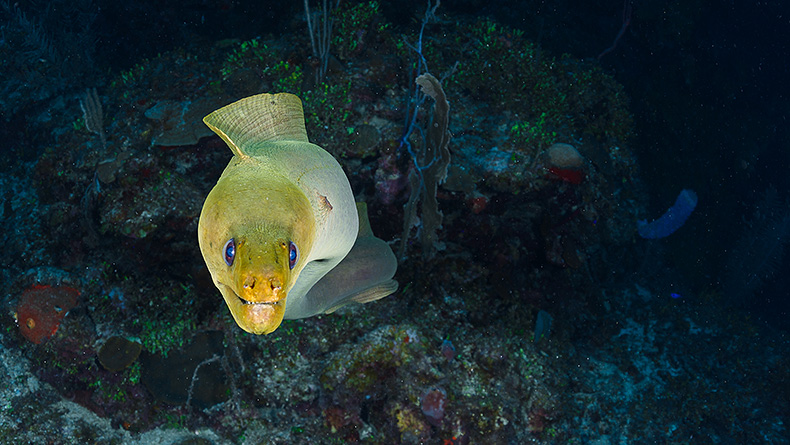 © Jennifer Penner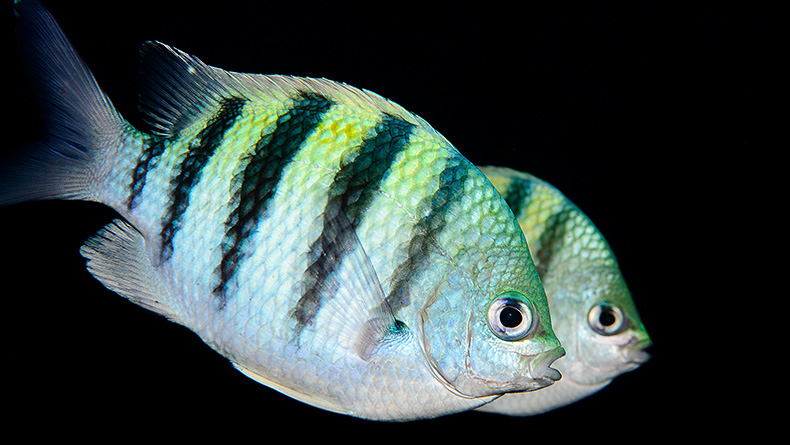 © Philip Seys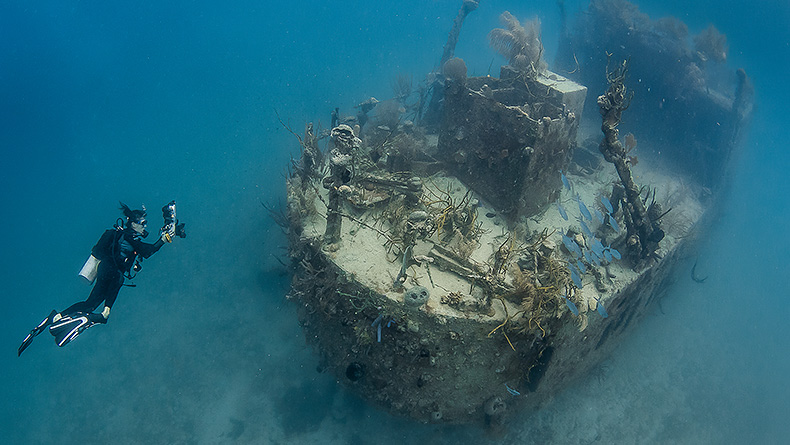 © Jim Decker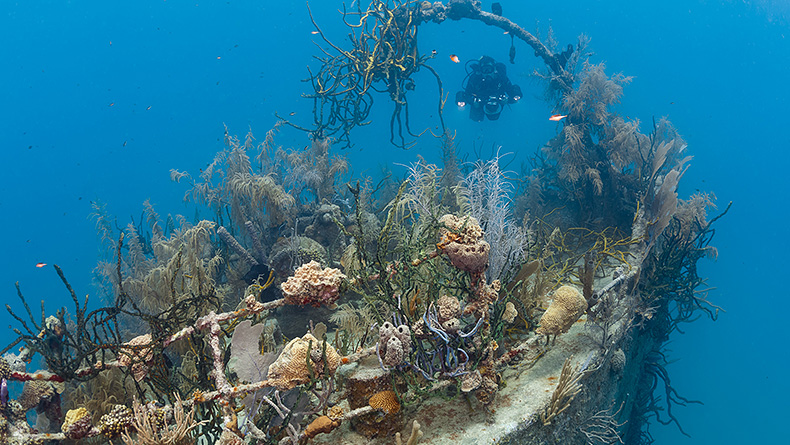 © Jennifer Penner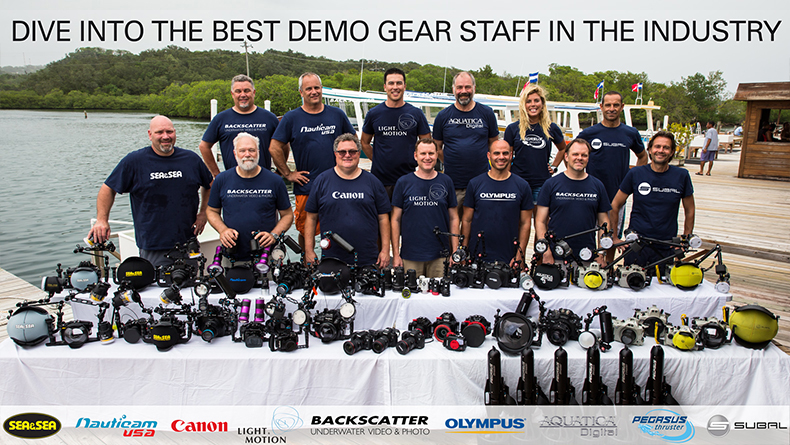 .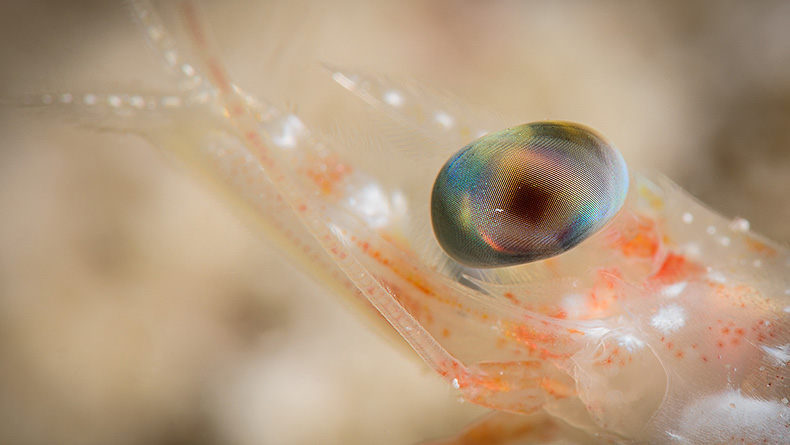 © Philip Seys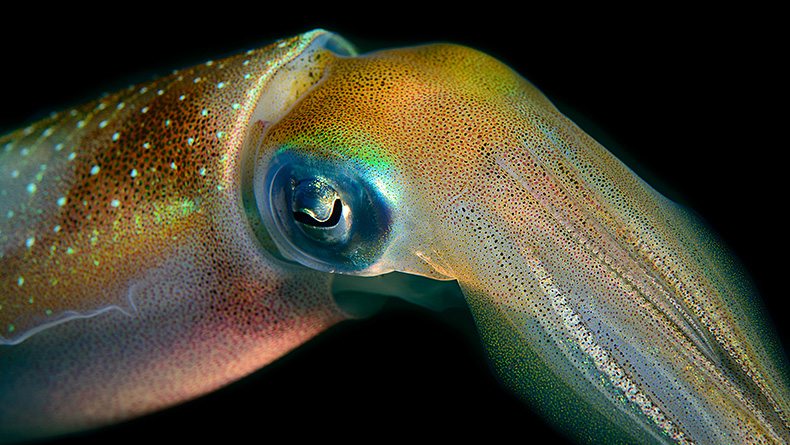 © Philip Seys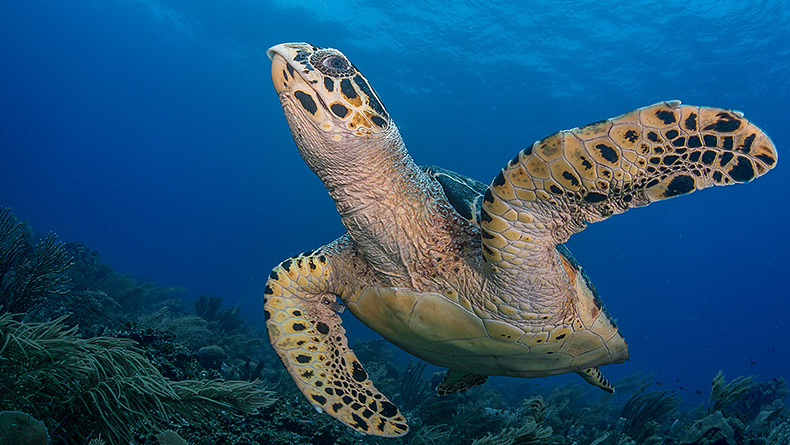 © Rusty Childress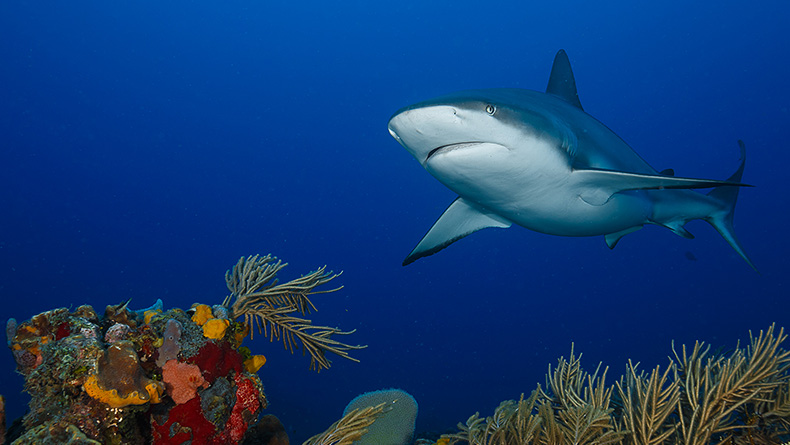 © Jennifer Penner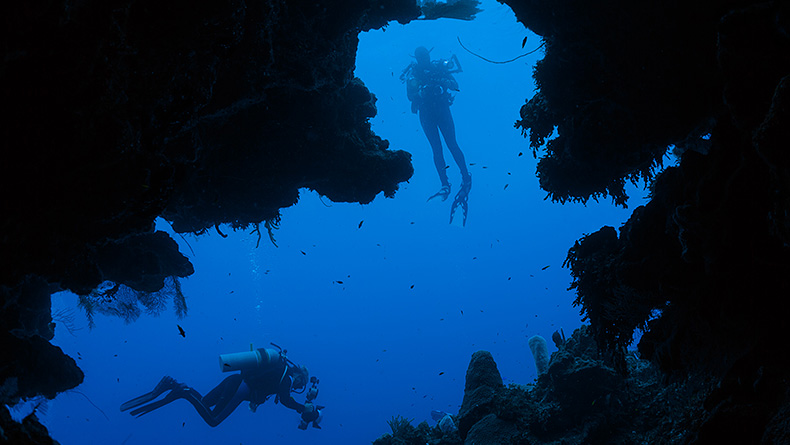 © Jennifer Penner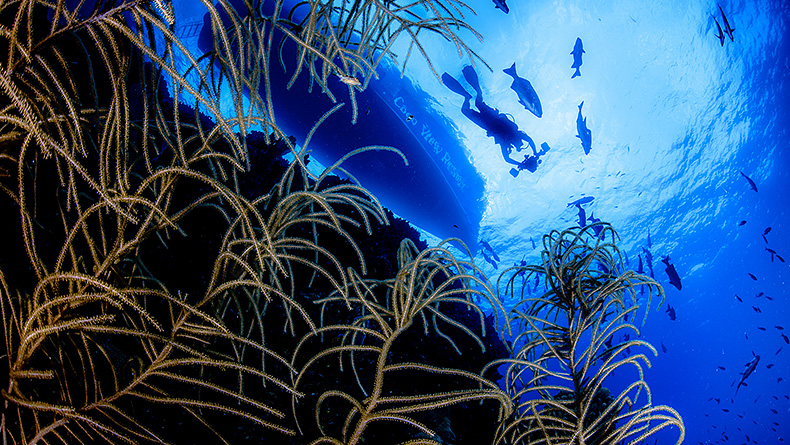 © Rusty Childress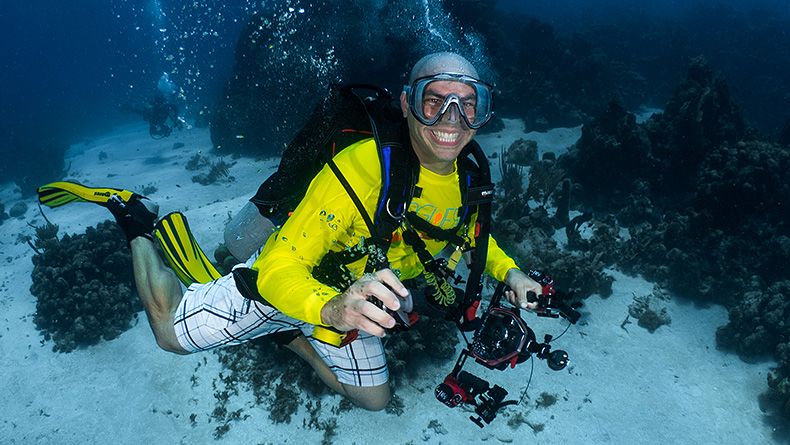 © Jeffrey Reasol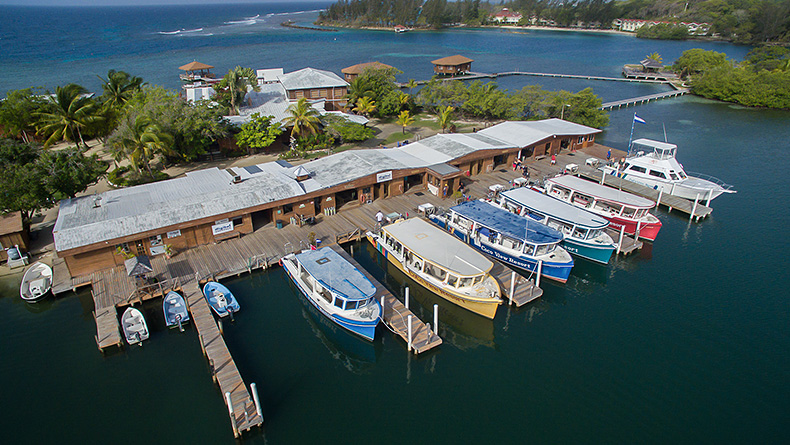 © Joel Penner



2015 EVENT COVERAGE
"60 guests and 20 staff is an amazing ratio.
The Digital Shootout was hands-on learning!"
Often called the Ultimate Working Vacation for underwater photographers on the fast track to better their imaging, The Digital Shootout, a week-long event filled with tropical diving, unrivaled camaraderie, seminars to improve photo and video technique, classes to take your post production editing to the next level, the latest underwater camera gear to demo and an amiable contest with crazy-good prizes, held its 14th annual gathering at the CoCo View Resort on the island of Roatan in Honduras. Taking over the resort, 60 motivated and enthusiastic guests, as well as 20 staff, called CoCo View home for a week in June… and what a dive-centric home it was! The house reef, which is lovingly referred to as the "Front Yard", is comprised of Newman's Wall and CoCo View Reef . Guests have the opportunity to blow bubbles 24/7 from shore, encountering an endless variety of macro subjects, and in good visibility, healthy wide-angle scenes, including the wreck of the Prince Albert. CoCo View was the perfect backdrop for this year's Shootout – the world's best learning event for underwater image-makers!
The Shootout week is the perfect opportunity for our pros to put new housings, lights and accessories to the test, seeing how they perform in real world scenarios. Backscatter Underwater Video & Photo once again led the charge with on-site gear pros to help guests navigate buttons, dials and levers. This year, we were stoked to have the addition of reps from Olympus, Sea & Sea and Subal! Demo gear took over the newly built camera room with more complete systems for guests to test dive than ever before! Our GEAR TESTS section has reviews on the latest underwater imaging gear. Be sure to check out this great resource!
Unrivaled camaraderie is no exaggeration when it comes to the Shootout environment. With education the focus of this event, staff and guests are eager to share info and talk tech all day long, and well into the night, with a cool refreshing beverage of course! Our SHOOTOUT LIFE section chronicles some of the antics and adventures of the week. Experience the fun!
It wouldn't be called a Shootout without a competition… While we try to downplay the contest until the later part of the week, the guests really do get a bit hyped up about the prizes we give away. Trips of a lifetime to exotic locations, underwater camera housings from top manufacturers, lights and strobes to light it all up, accessories that the underwater photographer can't live without and more! This year's contest yielded some amazing images, most notably from shooters with XX chromosomes! Enjoy the reefs of Roatan by checking out the videos and still images submitted to this year's Digital Shootout competition in our CONTEST RESULTS section.
Choose one of the following sections to discover more about this year's Digital Shootout.