"Conservation is the preservation of human life on earth, and that, above all else, is worth fighting for."
— Rob Stewart
LOVE THE OCEAN, PROTECT WHAT YOU LOVE
As an underwater image-maker, whether just starting, an occasional dabbler or a scuba industry pro, you are automatically an advocate for our oceans. The passion and dedication for our craft that was displayed during the two weeks of the Digital Shootout was a true inspiration! Please continue sharing your images and experiences, especially with those who are not yet ocean lovers. It is the love of the ocean that unites us all!

Thank you to all of this year's Digital Shootout participants for choosing to spend your summer holiday with us! Welcome to the Shootout family, a group of like-minded folks, dive buddies and underwater imaging enthusiasts! If you crave more of the same camaraderie, join us in 2020 in Bonaire!

While the Shootout is mostly a learning event with emphasis on improving underwater shooting and editing techniques, the event organizers, Backscatter Underwater Video & Photo and Under Exposures, manage to amass some very cool prizes to give away in the week-ending friendly competition. Regardless of whether or not your images won a prize, congratulations to all of this year's participants for your hard work and improvement shown during the Shootout! Each of you created captivating, artistic ocean images to be proud of, and you are all winners!
"We are all winners! Some of us are just prize challenged."
— Berkley White
THE 2019 DIGITAL SHOOTOUT IS GENEROUSLY SPONSORED BY: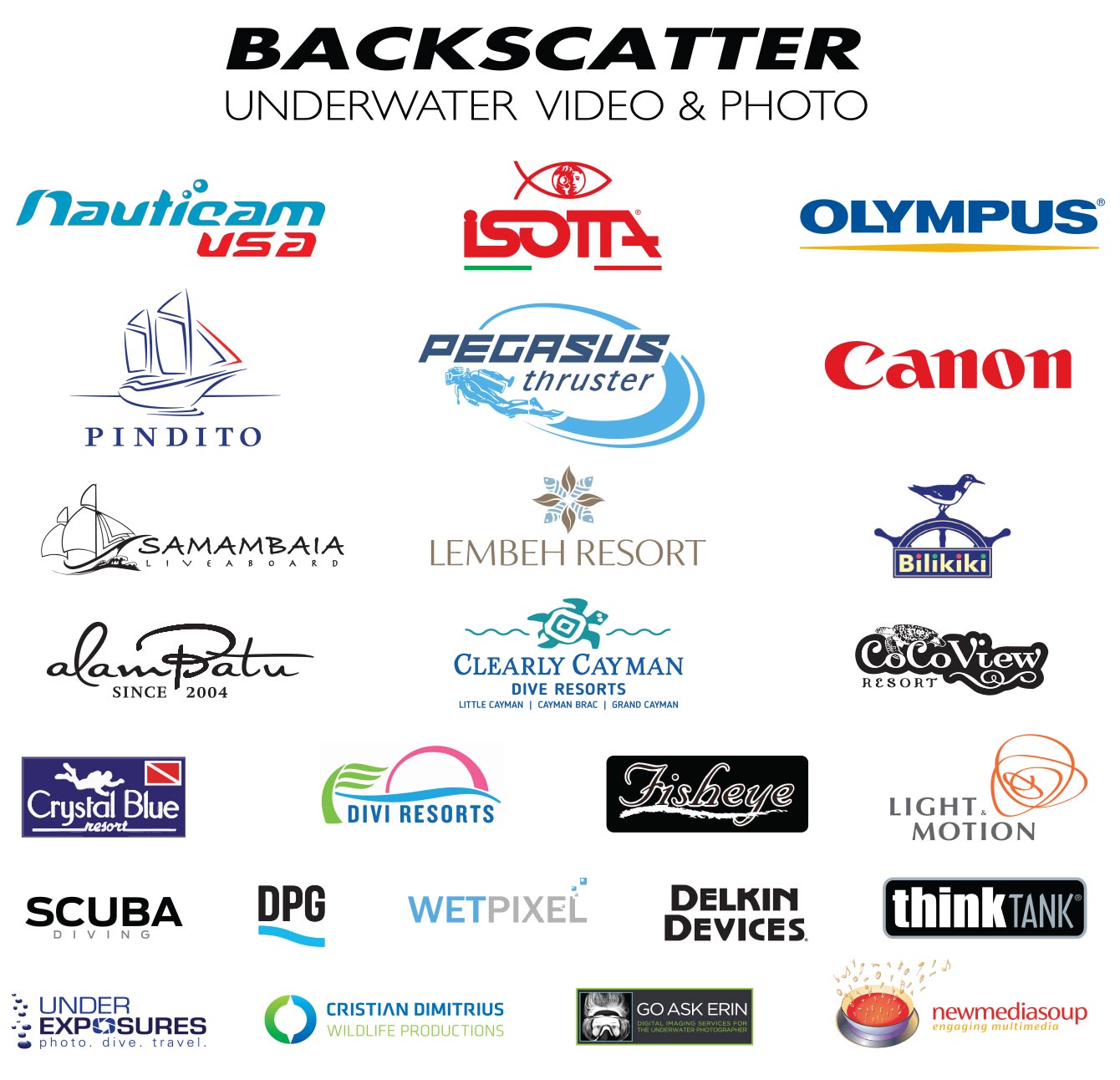 The Digital Shootout has always had a Share-the-Wealth policy for the incredible prizes awarded. Those whose talent and good fortune allowed them to win, place or show in more than one category will certainly be recognized for their achievements; however, only the one favorite prize can be taken home, with the others going into the all-entries raffle. Winners that were ambitious enough to compete in both photo and video can keep their favorite prize selected from both the photo and video contest.
In the judging room, sometimes, but very rarely, there is agreement, most times there is dissention. This year's judging panel – Berkley White, Hergen Spalink, Erin Quigley, Joel Penner, Jen Penner, Brett Kotheimer, Cristian Dimitrius, and Dan Baldocchi – had the difficult task of determining the merits of 11 submitted videos based on the criteria, "Would I share this video with my friends?" For still images, the judging was based on, "Would I hang this photo on my wall?" Nearly 500 images were submitted overall, making the judging process a daunting task, often resulting in heated debate and a little thumb wrestling.
The Digital Shootout 2019 heralded not only more female participants than ever before, but 16 of the 29 prizes were awarded to females. In a craft that was dominated by men until recently, it's refreshingly wonderful to see hard-earned accolades going to these deserving women. Keep it up, ladies!

WINNER - JIM WATT AWARD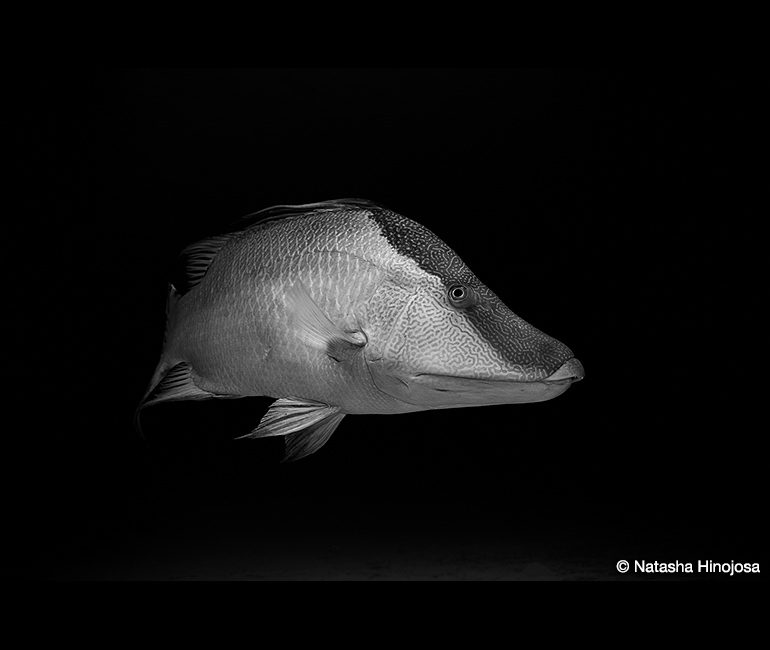 Jim Watt was more than a friend to the Shootout. He was a living example of our mission statement. Jim was one of the first professional underwater photographers to adopt digital photography and was thrilled to share all his shooting secrets with first time shooters or fellow professional photographers. His passion and skill in creating new images was infectious and inspired hundreds of Digital Shootout guests over the years. Our Best of Show image is honored with the Jim Watt Award of excellence.

PRIZE FOR JIM WATT AWARD
11 Night trip for 1 in Indonesia aboard the Pindito Liveaboard US$6,000
WINNERS - WIDE ANGLE TRADITIONAL
WINNERS - WIDE ANGLE UNRESTRICTED
PRIZES FOR WIDE ANGLE UNRESTRICTED

7 Night AC bungalow
12 guided dives
$1,900.00
CoCoView 2 for 1
for 7 Nights
$1,500.00

3 Hours of One on One
(Lightroom/Photoshop)
$600.00

$500 Gift Certificate

$250 Gift Certificate


$100 Gift Certificate
WINNERS - MACRO TRADITIONAL
PRIZES FOR MACRO TRADITIONAL

7 Night Trip to the
Solomon Islands
$3,900.00

$1,000 Gift Certificate


Fix Neo Premium
4030 EF II
$599.00

ThinkTank Airport International V3
- The Best Carry-On-Roller for UW Photographers.
$399.00
WINNERS - MACRO UNRESTRICTED
PRIZES FOR MACRO UNRESTRICTED
7 Night Trip
$1,700.00
Gift Certificate
$1,000.00

$500 Gift Certificate

$250 Gift Certificate
WINNERS - Point & Shoot
Please enjoy the underwater views from behind the lenses of this year's participants in the all-submitted videos and all-submitted images slideshow. A very special THANK YOU to all of our prize sponsors for your generosity and support of The Digital Shootout – we couldn't do it without you!


VIDEO — ALL ENTRIES
Here are all of the videos that were submitted for the week-ending competition of this year's Digital Shootout.