SHOOTOUT LIFE


The Fast Track to Becoming a Better Image-Maker
For those who are new to the Shootout, it may seem a little overwhelming at first. The daily schedule is full – diving, seminars and evening slide shows with image critiques. The talk amongst the first-timers goes something like this: Diving? Yes, way cool! Seminars? Um, Back to School is a Rodney Dangerfield movie, not something I'd envisioned for my vacation! Image critiques? Are you crazy? I'm not sure how to use my camera, so submitting an image taken today is nearly impossible!

By day two, bubbles are blowing freely under the sea, camera gear is more familiar and comfortable in hand, seminar topics are being applied and executed and imagery is showing vast improvement. That's what the Digital Shootout is all about, underwater imaging pros sharing their combined knowledge and years of experience to those that are willing and motivated to improve their image-making skills.

Our repeat guests either like our rigorous boot camp schedule on vacation, or have found camaraderie in like-minded, creative divers who are passionate about underwater photography, learning and fun (not necessarily in that order). Whichever it is, they keep coming back year-after-year and have become family.



A Day-in-the-Life at the Digital Shootout (Underwater & Timelapses)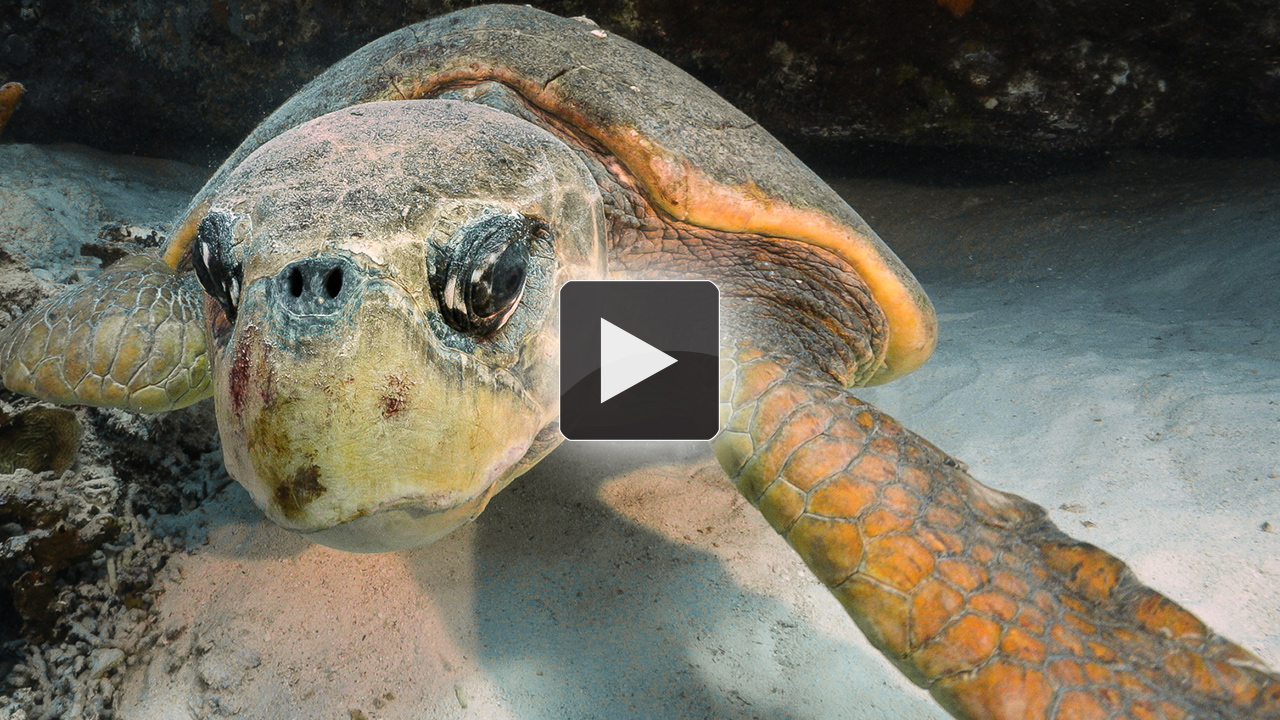 A Day-in-the-Life at the Digital Shootout | © Joel Penner | Canon 1DX MKII Camera, Canon 1DC Camera, GoPro Hero5 Black Cameras, Motorized Kessler Slider



THE DIGITAL SHOOTOUT TOPSIDE PHOTO SLIDESHOW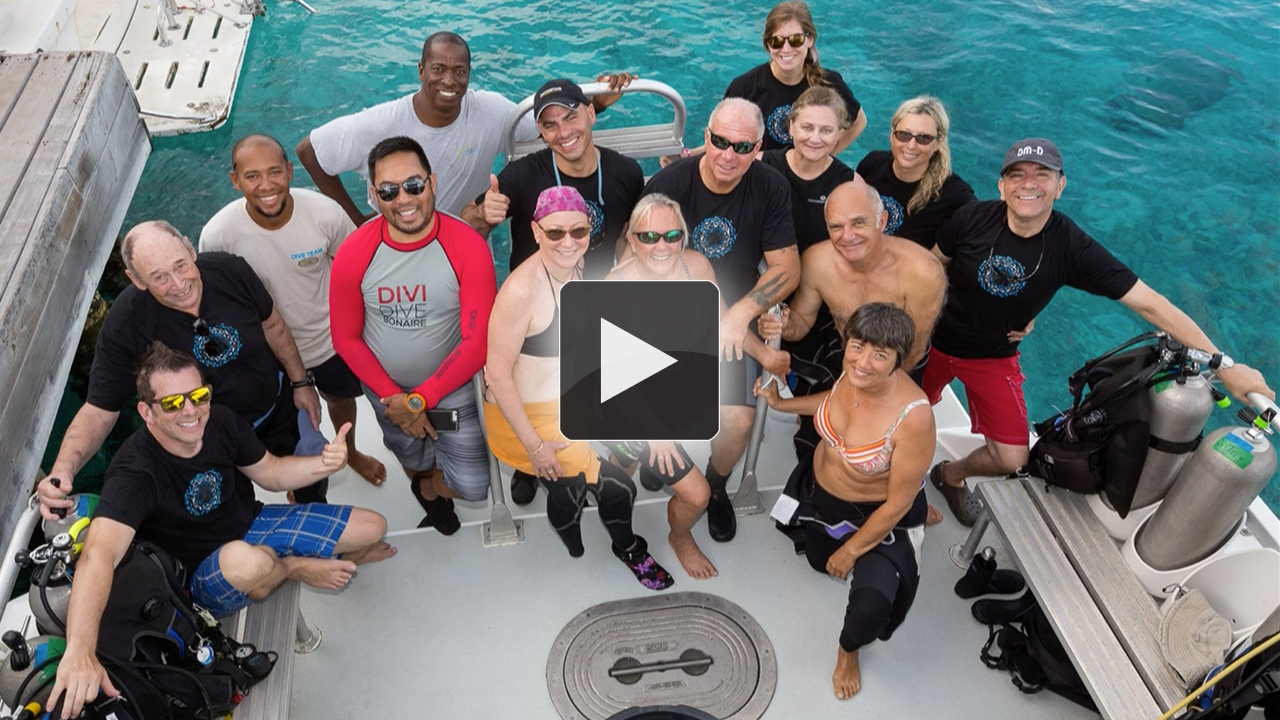 "Topside Slidseshow" | © The Digital Shootout




THE DIGITAL SHOOTOUT UNDERWATER LIFESTYLE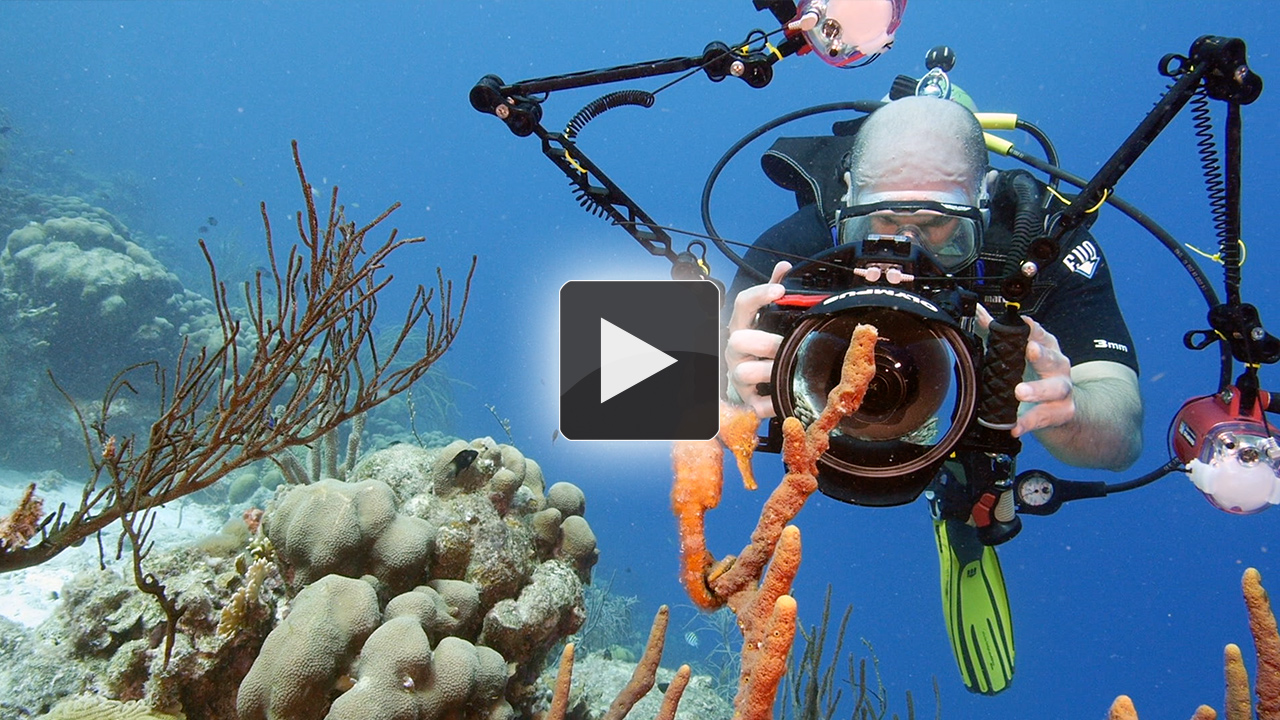 "Underwater Lifestyle" | © Brett Kotheimer & The Digital Shootout



THE WORLD'S BEST LEARNING EVENT HAS THE MOST DEMO GEAR
No other underwater imaging event in the world has the amount of demo gear that is showcased each year at the Digital Shootout. 24 camera systems on-offer. 4 Pegasus Thrusters, tank-mounted diver propulsion vehicles, rotating through the dive boats for everyone to give a go at zipping down the reef. Night Sea filters and lights to experience your night dive in a whole new way. Strobes and video lights to illuminate your subjects, and accessories, just because it's cool stuff to try! The manufacturer's reps were in high-gear every day, turning systems for the next eager underwater shooter wanting to test-dive a system.
See the latest cameras in action on our gear test page.





© | | mm | ISO | sec at f /




© The Digital Shootout




© The Digital Shootout




© The Digital Shootout




© The Digital Shootout




© The Digital Shootout




VIEW OUR MANUFACTURER'S 2017 PRODUCT HIGHLIGHT VIDEOS!






Back to School at the Digital Shootout
Learning is fun at the Digital Shootout! Daily seminars, one-on-one and small group assistance in the Creative Cave and nightly slide shows all reinforce shooting techniques and editing techniques taught in our professional seminars. The learning curve becomes less steep with all of the underwater imaging scholastics!



© The Digital Shootout




© The Digital Shootout




© The Digital Shootout




© The Digital Shootout




© The Digital Shootout



The bread and butter of underwater photography and videography was shared by Digital Shootout founder and Backscatter owner, Berkley White, with full attendance and furious note-taking. After you've learned about focus and exposure, then what? Composition and creative lighting techniques for still images gave inspiration to the attendees on how to take their fish ID shots to a whole other level, with stunning examples shared by both Berkley and Hergen Spalink.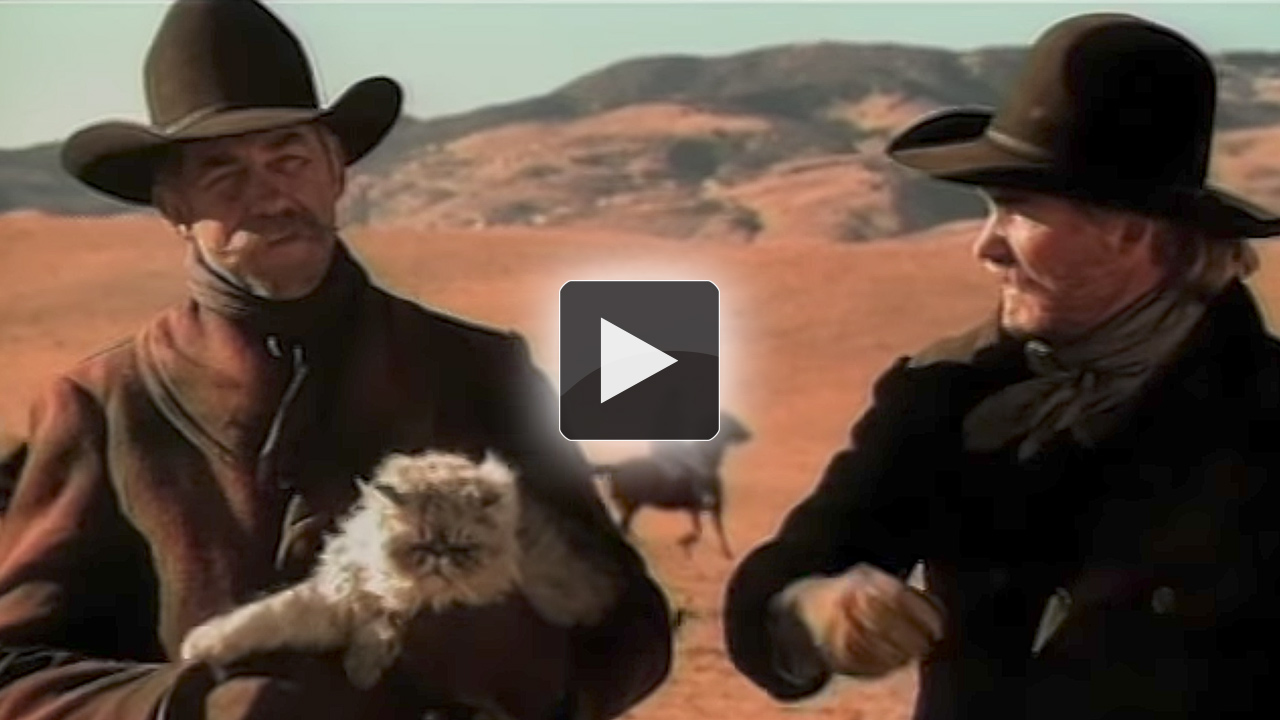 Image management and organization is a huge part of setting yourself up for success when you begin the editing process, but it can be overwhelming, like herding cats. No Shootout would be complete without the herding cats video, signature attention-grabber of our dear friend, Mary Lynn Price. See you at the Shootout in 2018, Mary Lynn!
For stills, Erin Quigley, GoAskErin herself, demystified the Library Module in Lightroom, then got into party mode with the Develop Module, sharing her tried and true editing workflow specific to underwater photography.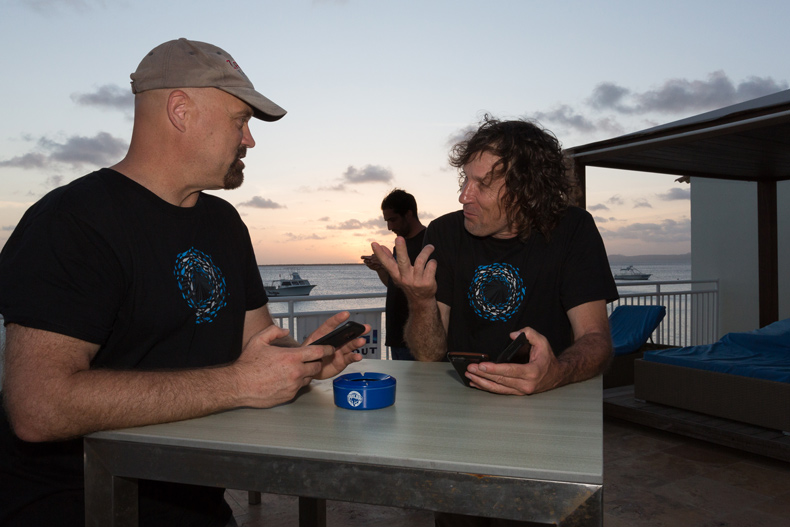 For those shooting video, GoPro CineForm, Final Cut Pro X and Adobe Premier were the popular editing tools amongst the crowd, expertly broken down step-by-step by our video staff, Steffan Schulz and Brett Kotheimer.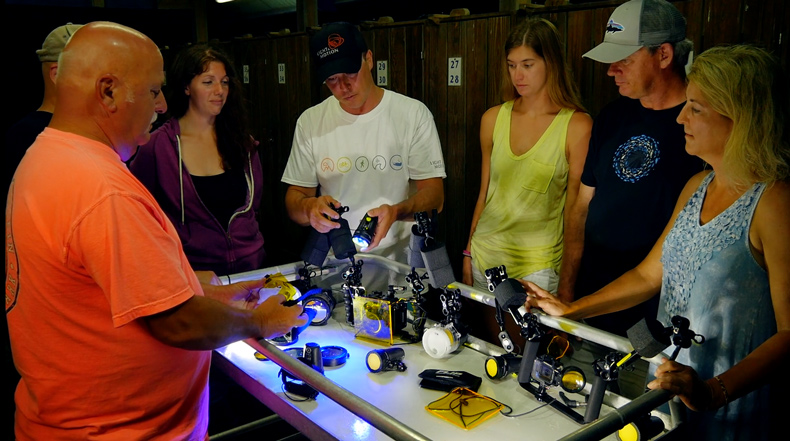 Our man-of-the-night, Jeff Honda, shared his expertise with those wanting to learn about fluorescence photography. Nightly in-water sessions soon had guests seeing ordinary critters of the reef become crazy psychedelic colors in their photos and video.

But the learning didn't stop there! Almost immediately, more advanced shooters could be heard sharing their tips and tricks with less advanced shooters on the boats, at meal times, on the dive dock while gearing up for a shore dive on the house reef and at the nightly slide shows too.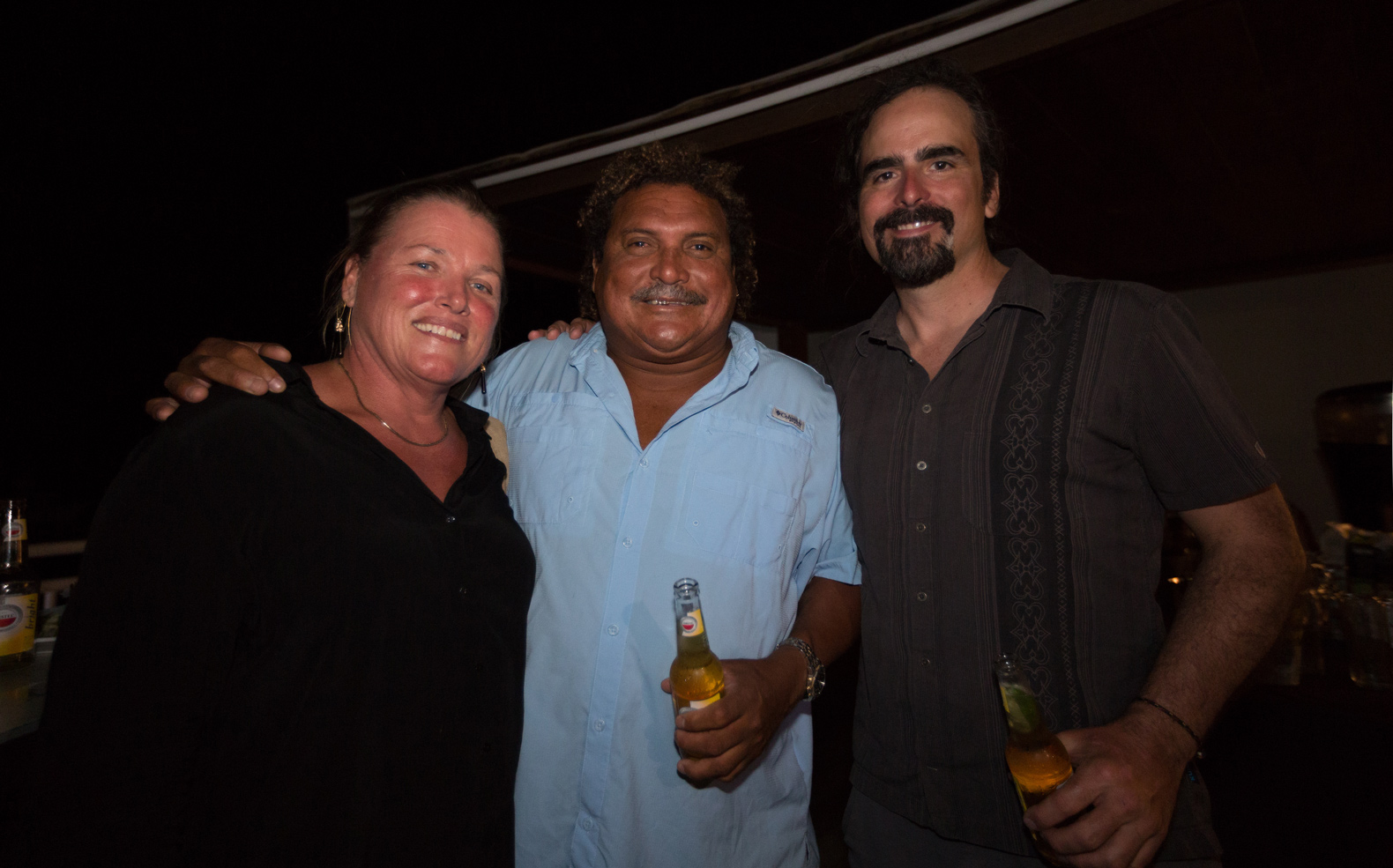 A Little Help From Our Friends
Bait ball! Nothing beats local knowledge when it comes to diving and underwater photography. During the Shootout week, our good friend Nolly, a local boat captain, wanted to ensure that the Shootout participants encountered something very special while diving and shooting in Bonaire. Each morning, Nolly would be in the water to pinpoint the location of a VERY large shoal of Big Eye Scad (locals call them masbango), so Shootout attendees could experience the sheer awesomeness of being in-water with a massive school of fish.
Whether this was your first visit to Bonaire or your twentieth time in diver's paradise, if you enjoyed your bait ball encounter, drop a line to the folks at Stinapa Bonaire and let them know how impactful it was to see, experience and photograph the awesome school of masbango.


LIGHTROOM BEFORE & AFTER
Every digital image benefits from post-production. Sometimes all it takes to maximize the potential of an image is a tiny nudge – sometimes it takes more of a shove to massage color, tone, and composition into line.  For underwater still shooters, who perpetually struggle with common enemies like backscatter and ambient light color casts, Lightroom and Photoshop are the superheroes of the digital realm, leaping to the rescue at the touch of a slider.
At the Shootout, we aim to cover all the bases of post-production. In the seminars, we throw as much information at the attendees as we possibly can, sharing not just the basics, but tons of pro tips and tricks derived from years of experience – all specific to underwater imagery. In addition to the seminars, the Creative Cave is a fantastic resource for those wanting more focused one-on-one help.  People return to the Shootout year after year not just because it's the most fun learning event imaginable, but also because they can't possibly absorb the vast amount of instruction, experience, and professional guidance on offer.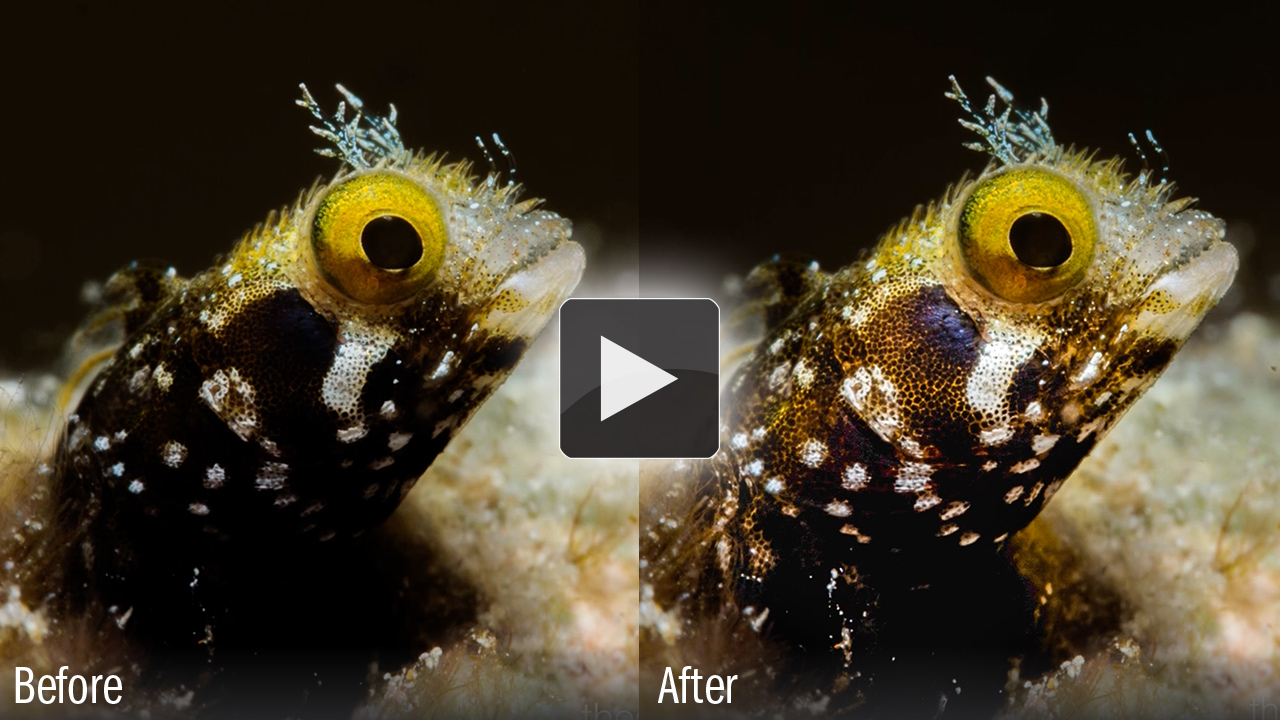 SCUBA DIVING MAGAZINE'S EDITOR RETURNS TO THE SHOOTOUT





Becca Hurley
Digital Editor
Dive Group



I needed a lot of help last year when I attended the Digital Shootout for the first time. Prior to the shootout, I had only really used point-and-shoot cameras underwater — on auto mode. Despite knowing very little, I got over the initial intimidation of being handed a Canon 5D Mark III system and walked away from the week feeling excited about underwater photography and ready to keep learning.

Fast forward a year, and now as a returner, I'd say one of the biggest differences I noticed was a newfound confidence in my ability to set up my own shots underwater. I had a tremendous amount of help and guidance my first year, but I didn't necessarily need the help of a buddy telling me what to photograph this year. Although I still appreciate all of the tips and assistance I can get.

My first year in attendance, I stuck to shooting wide-angle stills. But this year I shot video, stills and even tried shooting macro and using NightSea for the first time. As someone who dives a lot, it's exciting to introduce a new element into my dive routine. I almost always carry a camera on my dives now, and after learning about macro shooting this year, I can't wait to try and turn every dive into an underwater treasure hunt looking for these tiny little critters. It's really amazing what you can do with a camera when you fine-tune your skills and listen to the pros who are there to help you — as little or as much as you want.

Even though I didn't rely on the staff as heavily this year, it's amazing to be surrounded by such talented people with a true passion and willingness to help you progress.
 
Plus, the camaraderie among the guests — both new and seasoned — is unlike any other group I've dived with. It's refreshing to be surrounded by like-minded divers and feel like I'm not only walking away with new skills each year, but also with new friends.

For me, that is the biggest takeaway from the Digital Shootout — no matter how many times you return, there is always something new to learn, and there is always someone willing to help you learn it.




STAR WARS AT THE SHOOTOUT
What happens when a Star Wars super-fan collaborates with a professional video editor who specializes in After Effects? You get The Calabas Run in 12 Parsecs!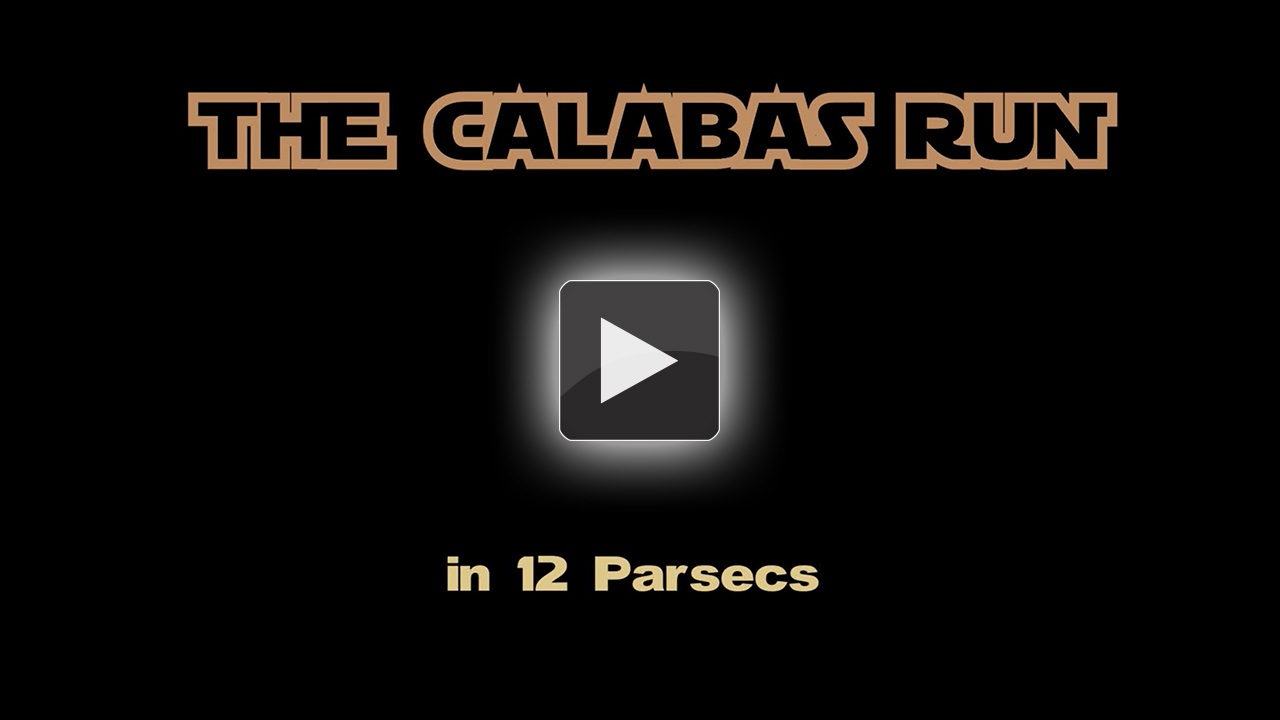 View the Contest Results Page»